Tervetuloa Olmar Porin turvallisuusperehdytykseen
Tämä perehdytysohjelma on avain turvalliseen työskentelyyn sinulle, joka vierailet tai työskentelet satama-alueella. Turvallisen työympäristön luominen on jokaisen vastuulla jokaisena päivänä.
Turvallisuusperehdytyksen suorittamisen jälkeen saat sähköpostiisi todistuksen perehdytyksen suorittamisesta.
Welcome to the Olmar Pori safety induction course
This safety induction programme is key to safe working conditions for those visiting or working in the port area. Creating a safe work environment is everyone's responsibility every day.
After completing the safety training, you will receive a certificate of completion of the induction in your e-mail.
Добро пожаловать на инструктаж по технике безопасности в порту Пори!
Допуск на территорию порта разрешается только после прохождения инструктажа по технике безопасности. Только так мы можем быть уверены, что все знают, как нужно себя вести в порту, чтобы все чувствовали себя в безопасности. После выполнения инструктажа по технике безопасности вы получите по электронной почте свидетельство о его прохождении.
Osallistujan tiedot
Participant information
Данные участника
1. OLMAR PORI OY – SAFETY INSTRUCTIONS
Here are the safety instructions to be followed at Olmar Pori Oy port! Please familiarize yourself with them.
Following the instructions will make it safe for everyone to work and move in the port area.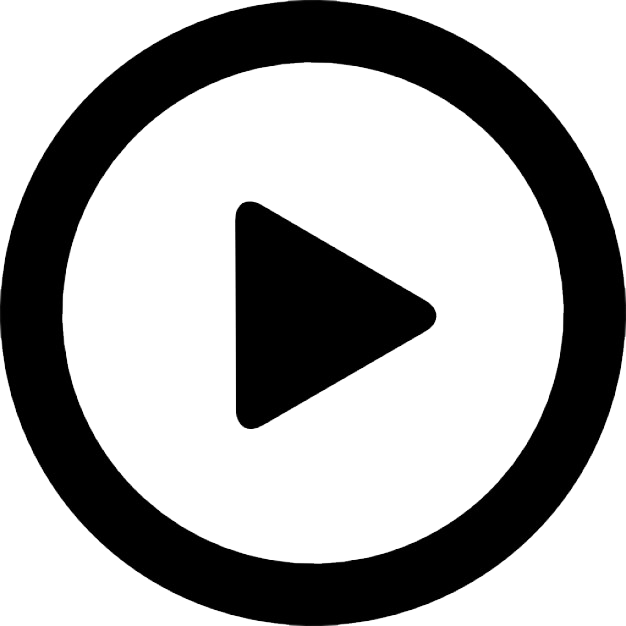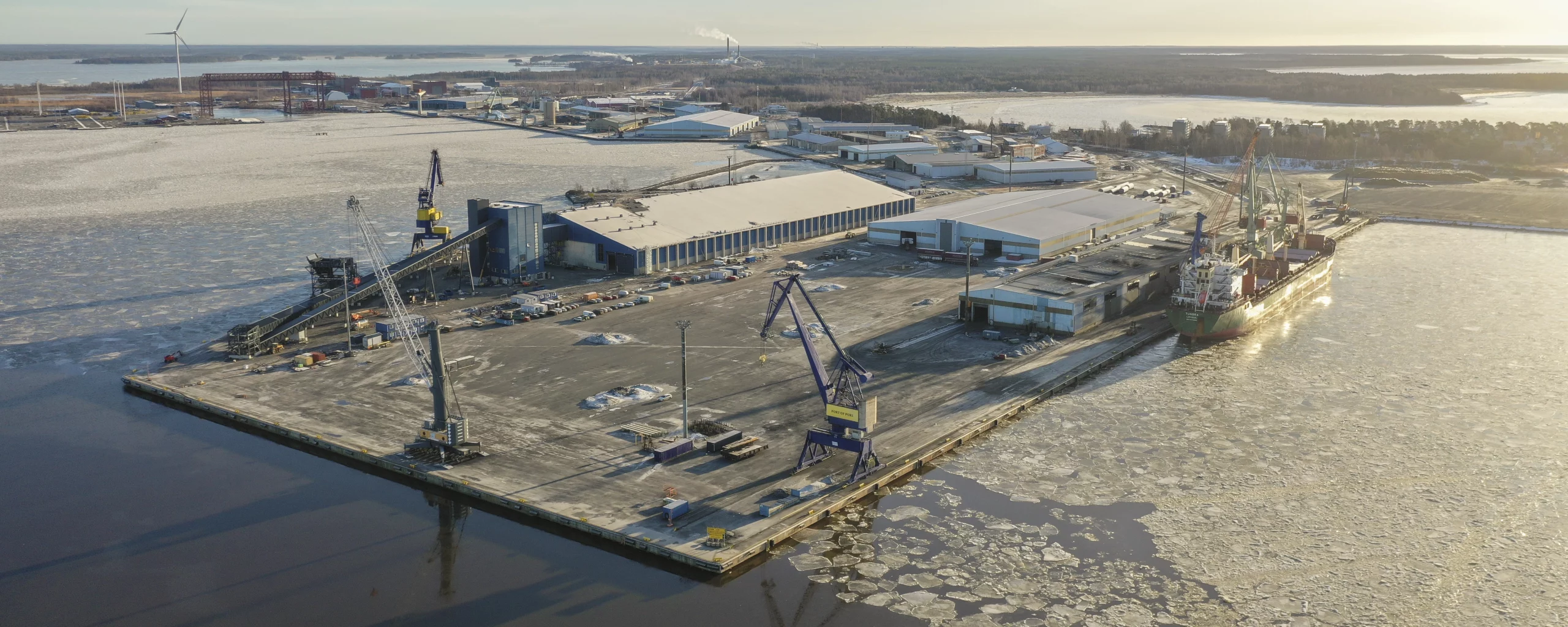 Thank you for caring about yourself and others!
1
Kenellä on satama-alueella aina etuajo-oikeus?
Who has right of way at the port area?
Кто всегда имеет право преимущественного проезда?
2
Mikä satama-alueen yleinen nopeusrajoitus?
What is the general speed limit in the port area?
С какой скоростью можно передвигаться по территории порта?
3
Laiturialueella työskennellessäsi
When working in the quay area
При работе на территории причала
Kaikki oikein! Onnittelut!
Siirry tallentamaan tuloksesi seuraavaan vaiheeseen.
All correct! Congratulations!
Go to the next step to save your results.
Все правильно! Поздравляем!
Перейдите на следующую страницу, чтобы сохранить ваш результат.
Hupsista! Nyt meni joku väärin. Tarkasta vastauksesi ja yritä uudelleen.
Voit myös palata takaisin perehdytysaineistoon.
Oops! Something went wrong. Check your answer and try again.
You can also go back to the induction material.
Ой! Есть ошибки. Проверьте ваши ответы и попробуйте ответить снова.
Вы можете еще раз свериться с материалами по технике безопасности в порту Пори.
Tarkasta tulokset
Check the results
Проверить правильность результатов
Kiitoksia turvallisuusperehdytyksen suorittamisesta onnistuneesti! Tervetuloa satamaan!
Suoritus turvallisuusperehdytyksestä on voimassa suorituspäivästä seuraavat 2 vuotta, jonka jälkeen se on uusittava.
Kurssi suorituksesi on rekisteröity. Voit poistua esityksestä sulkemalla selainikkunan.
Thank you for successfully completing the safety induction! Welcome to the port!
Your safety induction test result is valid for 2 years after the test date, after which it has to be taken again.
Your course result has been registered. You can quit the presentation by closing the browser window.
Благодарим за успешное завершение инструктажа по технике безопасности! Добро пожаловать в порт!