At the port of Mäntyluoto, we have decades of experience in loading sawn timber. We use Mantsinen mobile cranes, Liebherr KHM 550 type cranes and several knuckle boom port cranes. Thus we are able to serve ships of all sizes according to customer requirements.
We also offer the following ancillary services: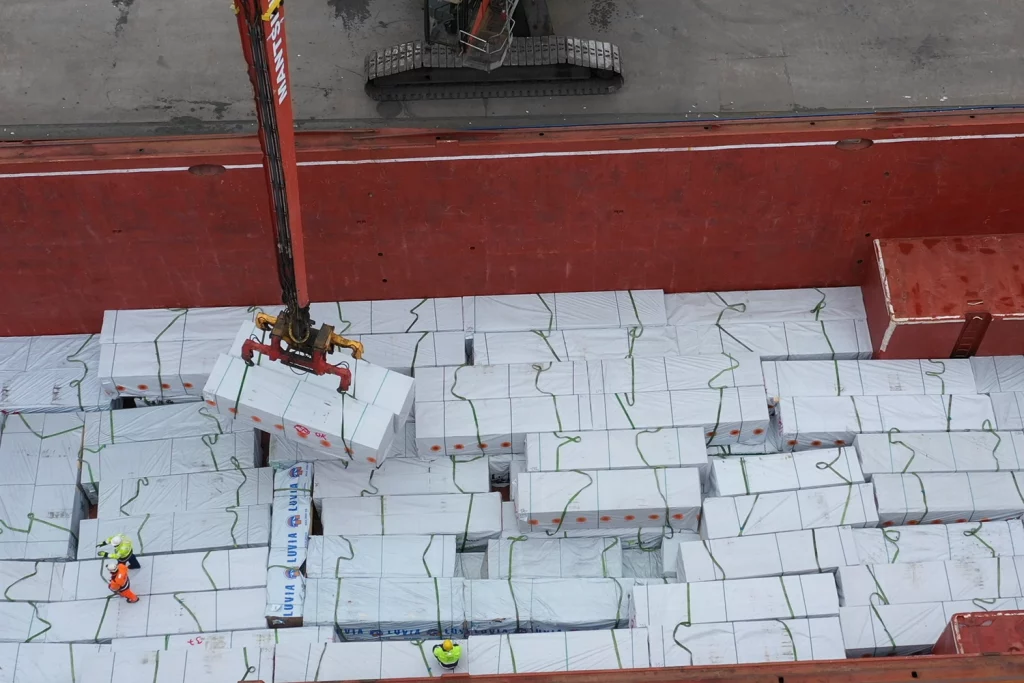 Export forwarding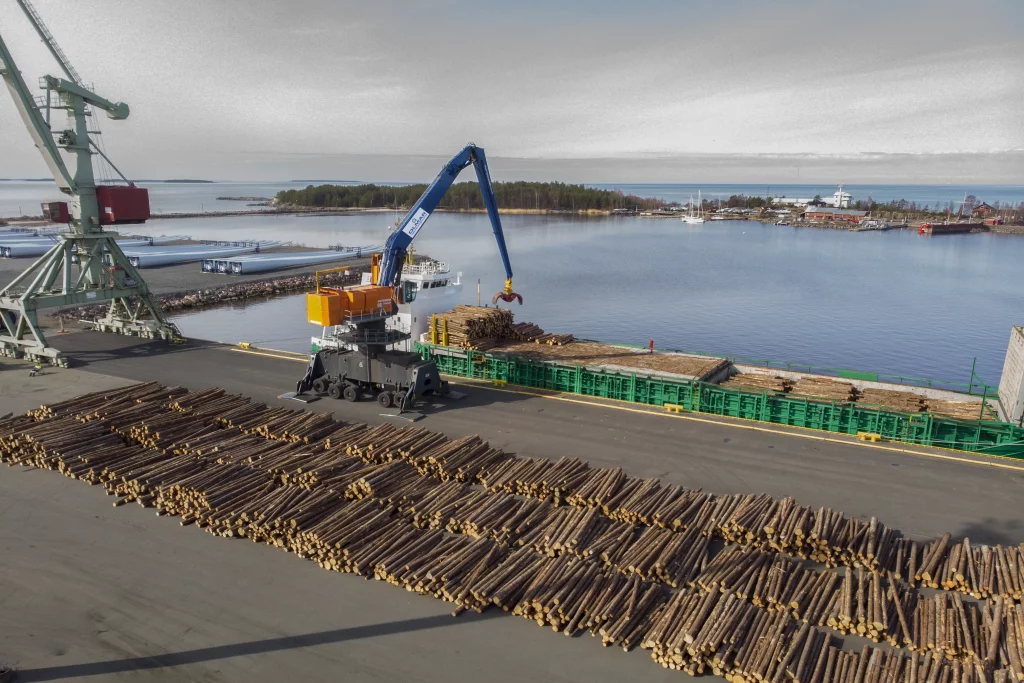 Pre-carriage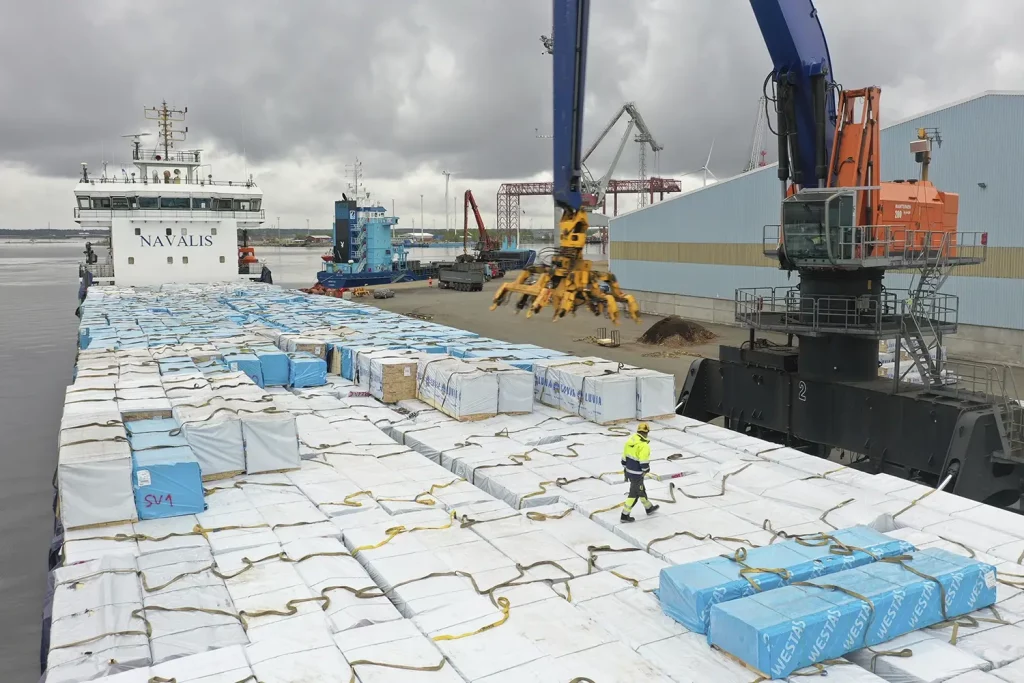 Warehousing and other terminal operations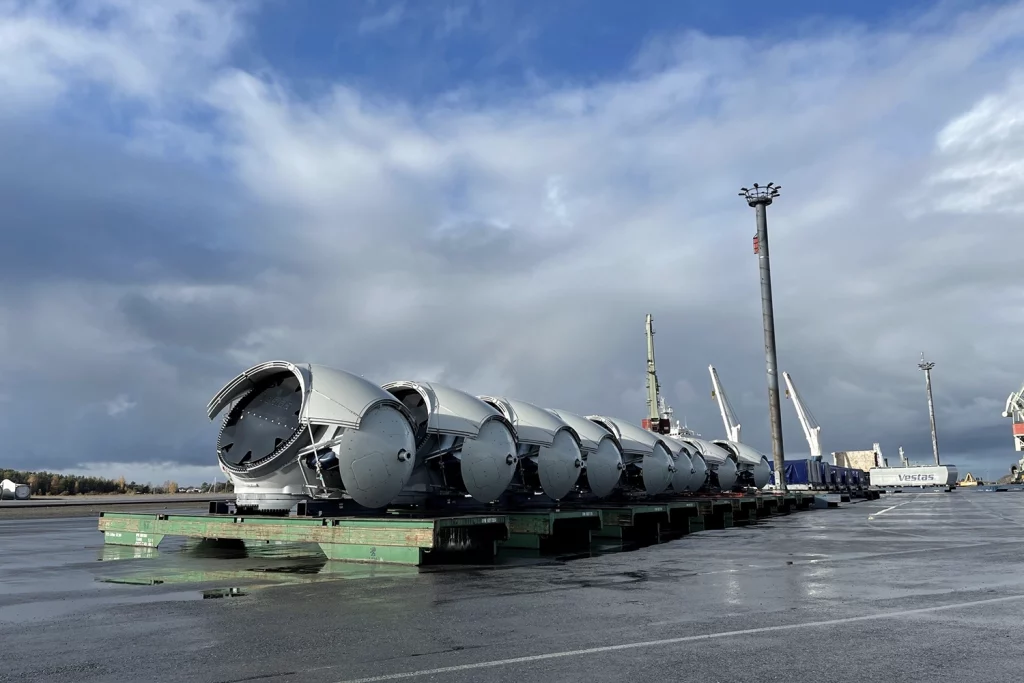 Container stuffing and unitisation services
As far as biomass is concerned, woodchips and pellets can be handled by our fleet of cranes. We use large pay loaders to help us in quayside, for example. Regarding roundwood, we have invested in equipment, especially in relation to transfers between the quayside and the storage area as well as for the handling of trucks and railway waggons.
Contact us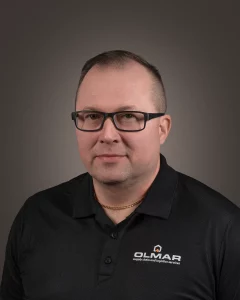 Kaj Kuusisto
Business Unit Manager
Project cargo, Timber, general cargo and containers

+358 50 521 1167
Email Kaj Kuusisto