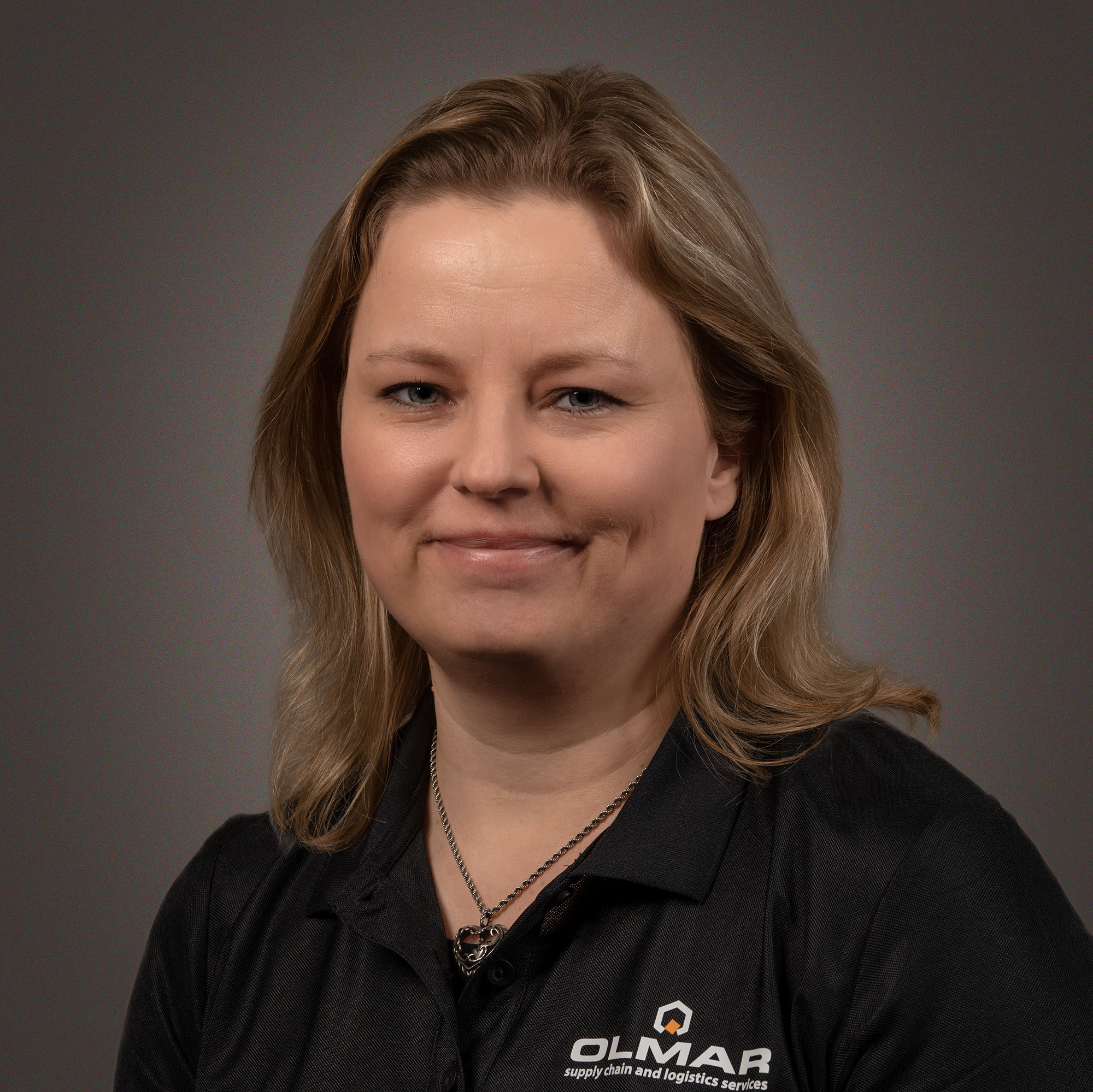 Eija Joutsenvirta
Business Controller
"I started the new year with new duties working as a Business Controller at Olmar Pori Oy. I have worked as a controller before during my career, but this time I found myself in a completely new environment. Despite my engineering and master's degrees and my 20-year experience in industry, the vocabulary and functions of port operations have sometimes required further clarification. Of course there has been plenty of help available, as many people from Olmar already have decades of experience in the field with the previous operator. In my opinion, their long careers are a sign of a personnel's strong competence and cohesion, as well as a strong commitment to the company. This kind of personnel is one of the company's success factors, because it can be used to achieve great results, proved you know how things should go and where there is still room for improvement. My job is to offer help with this situation.
My job description is becoming clearer every day and all kinds of challenges have come for me to solve, but these did not come as a surprise. Challenges motivate you to continue and require digging deeper and deeper what lies behind the numbers. The open discussion culture of the work community and the management's full support for the work help us to tackle these challenges with a smile. My work has started with the development of common reporting and a set of indicators in order to obtain clear values for the monitoring of financial and operational activities and to support decision-making, both for daily work and also for future planning. Building a set of metrics requires a foundation of solid expertise and practical experience of the sector, so I've been given the opportunity to work on the metrics together with other personnel. The cooperation has started very positively, because many have already requested reports to help their work and everyone seems to have a common desire to become an even better operator. This encourages you to keep going!"
---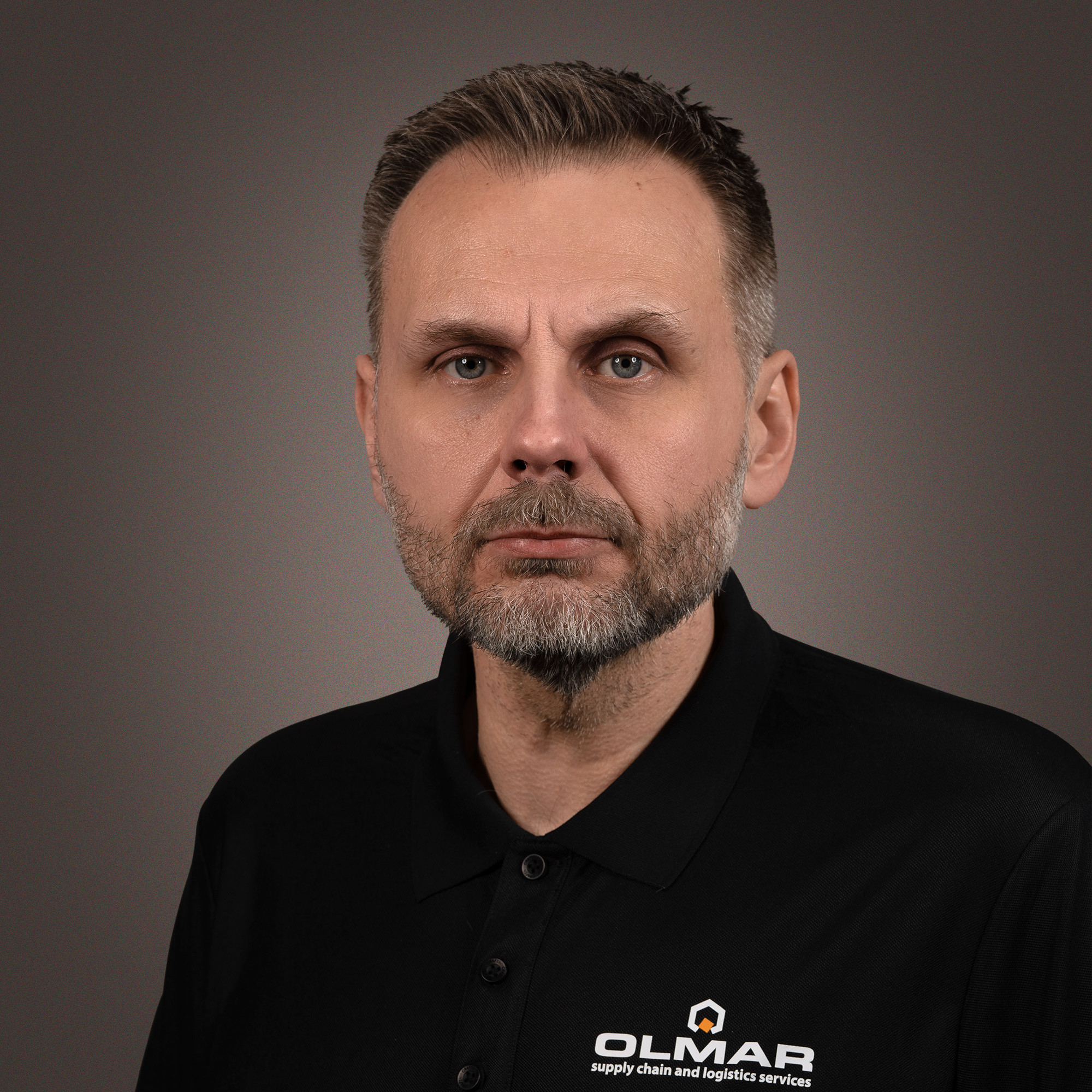 Ville Ikonen
Technical manager
" I'm Ville Ikonen and I started in February as the technical manager of Olmar Pori Oy. I am 47 years old, born and bred in Pori and I live in the suburb of Vanhakoivisto with my common-law wife. I am a qualified electrical and automation engineer.
Throughout my working career, I have worked with mobile machines and cranes, starting as an installer and ending up in various specialist and management positions. For the past two years I have been a full-time entrepreneur. Prior to this, I worked as a manager for Volvo Construction Machinery at its Pori site.
My job at Olmar is to have overall responsibility for a wide range of equipment, real estate and operational management and development of maintenance. There is enough work to do and new things to learn to keep me busy for a long time."
---